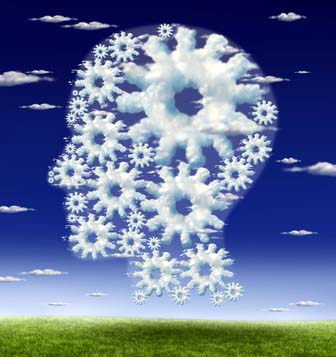 Maximize your training investment with Communitelligence How-to Webinars. Enjoy these advantages:

Fast, convenient learning without any out-of-office time lost

No travel-related expenses or complications

The perfect way to train as many staff members as you like – by participating in live webinar or replay recording on the Communitelligence ASK Learning Network.
Your registration includes:
One audio seat (call-in line) to the webinar for the 60-75-minute presentation and Q&A. No extra charge for other attendees at your location – you may invite your entire department.

Instructor slides, documents, any resources, etc. 

Unlimited access to the online replay in the members-only ASK Learning Network on Communitelligence.
Registration deadlines:
You can register by phone until 12 Noon, US Eastern Time, the day of the event. However, we encourage early registrations to allow time to review any course documents and receive dial-in instructions.
After you register:
Upon purchase, you will receive an e-mail confirmation of your registration with a link to instructions to attend the webinar. You will have access to the webcast meeting room plus audio via your computer speakers or you may dial in by phone. You can participate by asking questions of the presenters. 
If you need any assistance, email customers service or call (904) 588-2366.
Communitelligence is a knowledge-sharing network that helps business professionals make better business decisions. We do this via our online peer learning network, webinars, e-courses, newsletters and websites.