Walgreen's social intranet, The Wall, launched in 2013 and is in many ways already beginning to prove itself as a digital workplace where employees become informed, connected and engaged in a whole new way. As expected, the journey has had its challenges, and this webinar is designed to make that journey a little smoother for those on the same path.
Whether your organization is thinking about, has started or already has an internal social intranet, don't miss this very educational "behind-the-firewall" look at what it takes to launch and build a social intranet that delivers measurable business value.
Learning topics:
First, be realistic
Expect and embrace disruption, and help others do the same
Continually build the case for how your social intranet will drive business results
Keep your key partners close, and your leaders closer
Develop a clear, compelling, evolving communication strategy
And five more!
Presented by: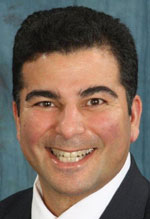 James R. Warda, Internal Communications Team Lead, Walgreens, brings a comprehensive communication background with Fortune 100 companies, including Allstate, Baxter, Boeing and Walgreens. As a Gold Quill award-winning communication leader, James focuses on achieving business results through an attention to people, both from a leadership and emotional perspective. And, as James explains, "it is this attention that builds trust, the foundation of any successful relationship – and communication effort." James is also the author of "Where Are We Going So Fast?" and also writes a "Disney Moments" blog for celebrationspress.com. In addition, he has been a speaker and contributor for Chicken Soup for the Soul Enterprises, the "Chicago Tribune" and Pioneer Press.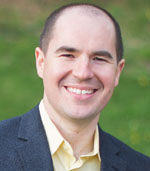 Steve Cohen, Internal Digital Content Manager, develops, manages and publishes the news and company information on all internal company portals at Walgreens, but also develops the content strategies and roadmap for the company's new social intranet, The Wall. Steve has been with Walgreens since 2006, and with his background in journalism, he created the first non-anonymous news and executive blogs for an audience of more than 247,000 team members. His passion to connect people to information and each other also played out in his time as managing editor of Facets, an online-only, bimonthly lifestyle magazine.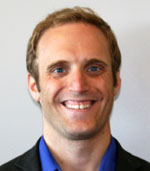 Chris Catania, Internal Social Media Manager, manages the internal enterprise social media programs and employee communities at Walgreens. Prior to joining Walgreens, he helped big brands develop and implement social media marketing and consumer-engagement initiatives. He also runs Live Fix Media, an all-consuming experiment exploring the intersection of life, live music and online communities.