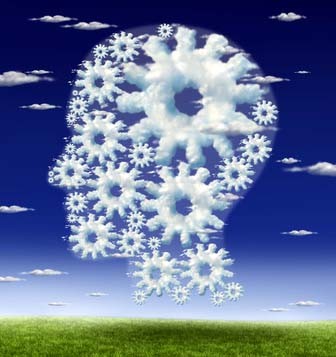 Are you tired of struggling to get—and keep—people's attention and convince them to take action?
You can improve your ability to connect with and influence others by learning how our brain works and applying some simple techniques based in neuroscience.
Forget about right brain/left brain, an archaic concept. Instead, the "social brain" drives our thinking and our actions.
This session will briefly cover basic neuroscience principles geared toward non-scientists. We'll then focus on how you can apply those principles to help yourself and others think better and perform at higher levels. By taking these actions, you can improve your influencing skills and actions.
Learn how to:
Increase your self-awareness to improve your ability to influence
Design the best environment for influencing
Speak and write with intent to make better connections with others
Make your messages more compelling and memorable
Listen more effectively
Slow down and quiet the brain to tap into the unconscious and speed up gaining insights and influencing
Ask powerful thinking questions that increase focus and gain greater clarity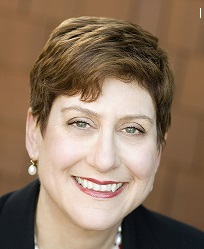 Your webinar leader, Liz Guthridge is an award-winning consultant, leadership coach and trainer who's studied with Dr. David Rock of The NeuroLeadership Institute, Dr. BJ Fogg, founder of the Stanford Persuasive Technology Lab and other luminaries in the fields of employee communication and organizational change. Liz has extensive experience supporting leaders improve their communication, develop new habits and adapt their organizations.
Liz Guthridge is an award-winning leadership coach, consultant and trainer with extensive change, employee communication and organization development experience.
As the founder of the boutique firm Connect Consulting, Liz works with leaders at all levels to help them move from blue-sky thinking to greener pastures actions. With her support, Liz's clients enhance the clarity of their ideas, plans and actions. Her clients also improve the quality of their conversations, their ability to influence and their skill in building habits.
Liz contributed the chapter "Change Through Smart-Mob Organizing: Using Peer-by-Peer Practices to Transform Organizations" to the book The Change Champion's Field Guide (Wiley 2013).
Besides being a certified coach in brain-based coaching, she is serving as a teaching assistant for the Executive Masters in NeuroLeadership program through the NeuroLeadership Institute co-founded by Dr. David Rock. Liz also is a graduate of Dr. BJ Fogg's Persuasion Boot Camp and is one of his Tiny Habits™ coaches.